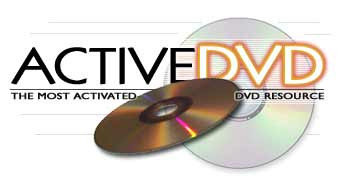 Matsushita Slams DVD+RW Gang Of Three
A senior executive at Matsushita-Panasonic has hit out at the DVD+RW group of three, made up by Philips, Sony and HP, for failing to produce anything but press releases.
According to Steve Murakami, manager of storage product marketing at Matsushita: "The +RW proposal was announced more than a year and a half ago. Six months later it was 're-announced'. At Comdex, it was not only 're-announced' but they announced their plans for second generation products before shipping the first generation product."
Murakami said: "The common format was established more than two years ago by the 200 members of the DVD forum. That forum is DVD-RAM. Common format products are shipping."
He claimed that DVD-RAM already reads all CD and DVD formats. "Can anyone send you a production +RW drive that will do the same?" ®
He said: "Perhaps the Group of Three accountants who developed the +RW standard should put aside their bottomline self-interest and listen to what the market says it wants to do."
Meanwhile major DVD organizations are organizing a "summit" at the end of March in a bid to resolve some of the issues which currently plague the platform.
The summit includes representatives from the DVD Video group, Philips, and Divx and will discuss regional encoding, audio standardization, copyright and copy protection. ®
Copyright © 1997-2001 Active Network, Inc. All Rights Reserved. Terms of Use. Privacy Policy.
Forum Software Copyright © 2000-2001 William D. Sossamon. Layout by Byron Hinson. Content written by the Active Network team.